When it comes to your landscaping, the possibilities run as far as your imagination can. Whether you're planning an entire landscaping overhaul or simply want to improve upon existing landscaping architecture, Kafka Granite can help with inspiration and the ideal landscaping materials for your project. One of our specialties is our broad variety of pathway materials. When creating a decomposed granite pathway, choosing your color, binder, width, and route are only a few things to consider. Another element that will affect the overall look of your pathway is the edging. Luckily, there are several different viable options available. From blending into the natural surroundings to creating clean, crisp lines, choosing the proper edging for your project will help keep your pathway design looking sharp for years to come.
Why would you want edging for your pathway?
There are many reasons why edging your pathway is not just an additional design element, but is actually a very functional feature. Aesthetically, edging your decomposed granite pathway will give it some more structure. Edging enables your pathway to have a precise look instead of a more natural finish. If you have an especially winding pathway, edging provides a crisper curve, especially when using a metal edging.
While edging will help your pathway's structure look precise, it will also help keep everything in place. When you construct a decomposed granite pathway, although compacted, the top layer of stone is meant to be a loose, natural layer. Some of the loose aggregate may migrate with heavy foot traffic or natural causes such as wind and rain. While some are okay with this natural migration, others but may want to prevent the loose top layer of pathway material from shifting to the surrounding landscape.
That's the beauty in edging options – whether a nature path through a forest or a well manicured courtyard, your edging can play a significant role in the design to take your path from natural to sophisticated, or anywhere in between, depending on your client's preferences.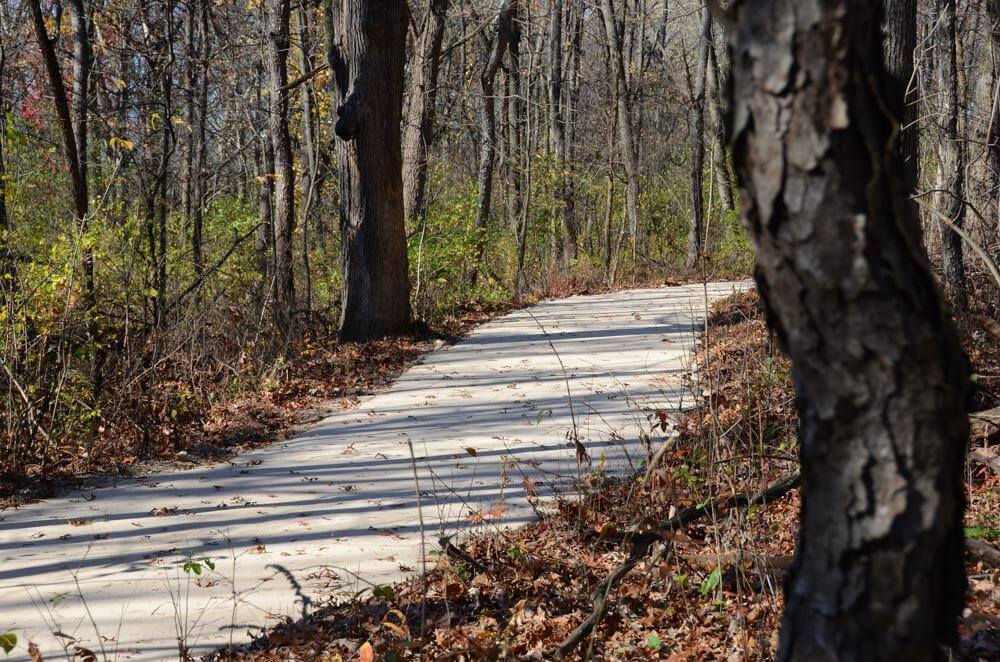 Natural Edging
Natural edging is a good choice when your landscape design calls for a rustic solution. While there isn't a definitive barrier between the pathway material and the surrounding area, keeping a natural edge with clear delineation between the pathway and its surroundings is possible. Considering your surroundings is important for a natural edge: A wooded surrounding may be more fitting for this edge since it won't matter as much if some material scatters.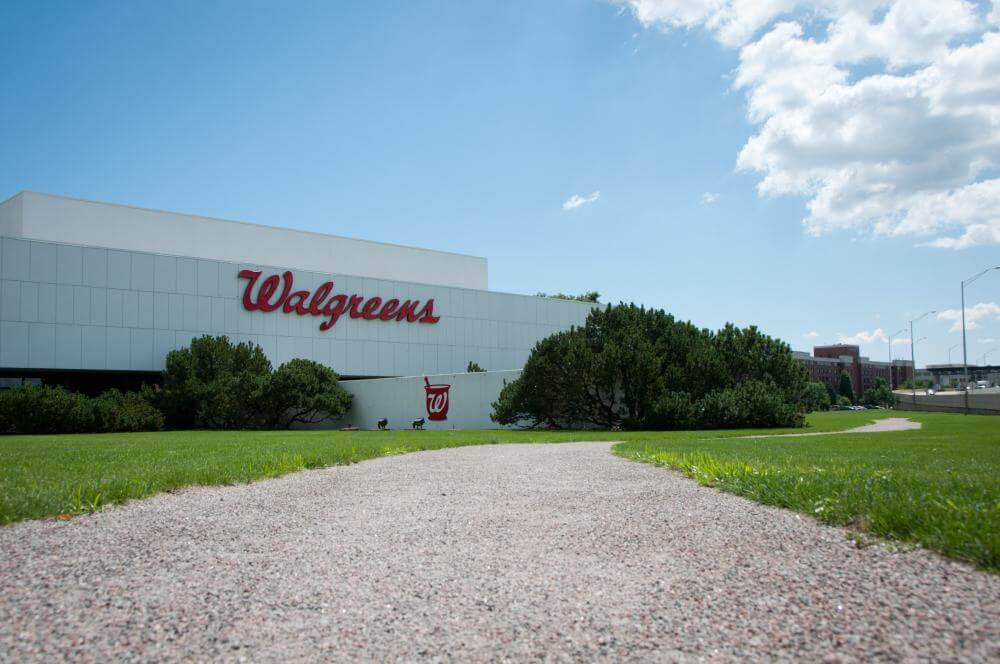 Grass Sod Edging
Using grass sod as your pathway's edging material is a popular option if your goal is to maintain a natural look, but want the path surrounded by a manicured lawn. It's a great looking edging alternative that butts pathways right up to the grass.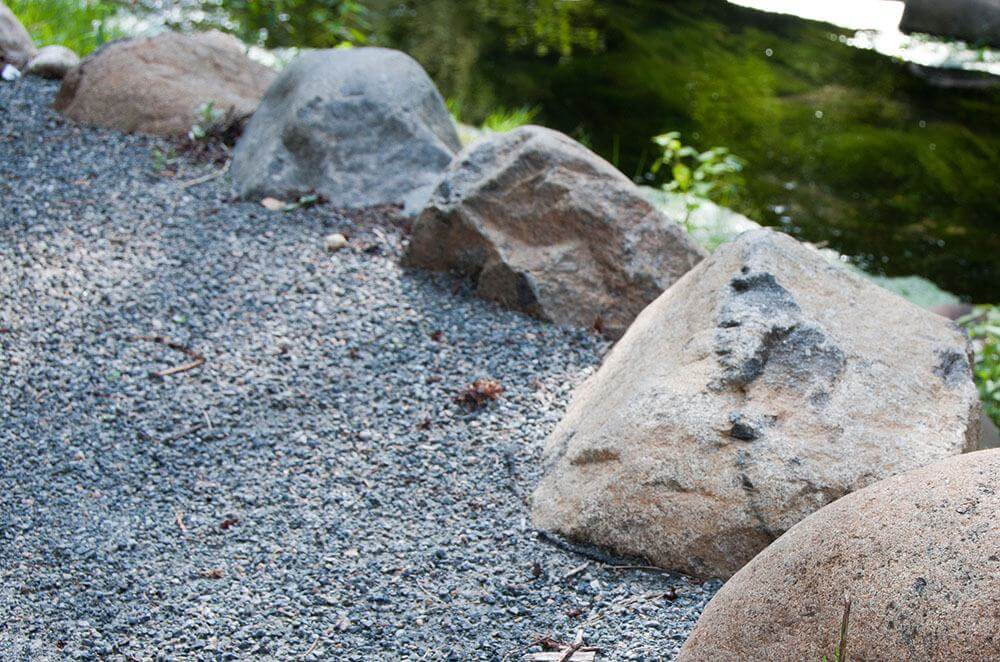 Cobble/Stone Edging
When you're looking to strike the perfect balance between structure and nature, Kafka's cobbles could be your ideal solution. Available from smaller sized solutions, 3- to 6-inch cobbles, to large boulders, you have a variety of options to suit the needs and scale of your pathway. If your project is being built into a natural environment—a pathway through a park, a woodsy clearing, or other natural terrain—using cobbles as edging could be just the right transition from pathway to nature's surroundings while keeping people on the right track. The mix of materials also creates visual interest. If looking to create more of a barrier between pathway and surroundings, consider larger boulders. They will create a clear demarcation of the pathway while appearing less obtrusive and restrictive than a fence would, for example.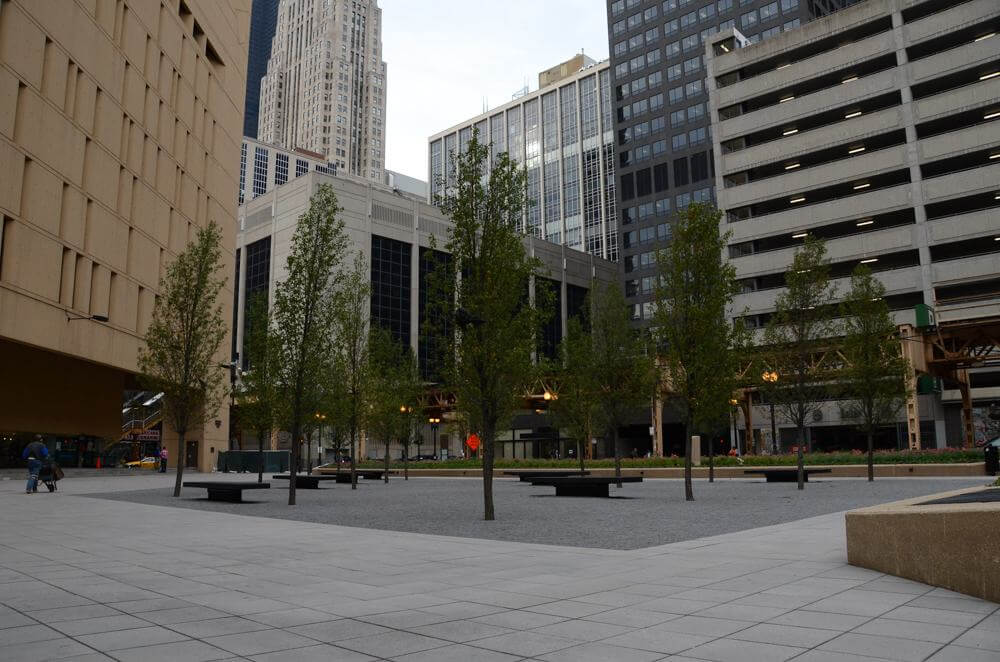 Paver Edging
These manufactured concrete pavers are built to connect with one another so that installation is relatively easy and foolproof. Depending on the product you choose, this landscape edging option can be a great budget friendly option, or offer a high-end decorative finish. While manufactured pavers add a great texture and natural feel to a space, it isn't as rustic as natural granite cobbles. These stones are also a more substantial and durable option to cheap plastic edging. Be aware that bricks and pavers are not all made equally – and both the decorative finish and durability will be reflected in the quality of product used. If you're hoping to maintain the curvature and cleanliness of your pathway with a neat stone solution, pavers could be the best choice for you.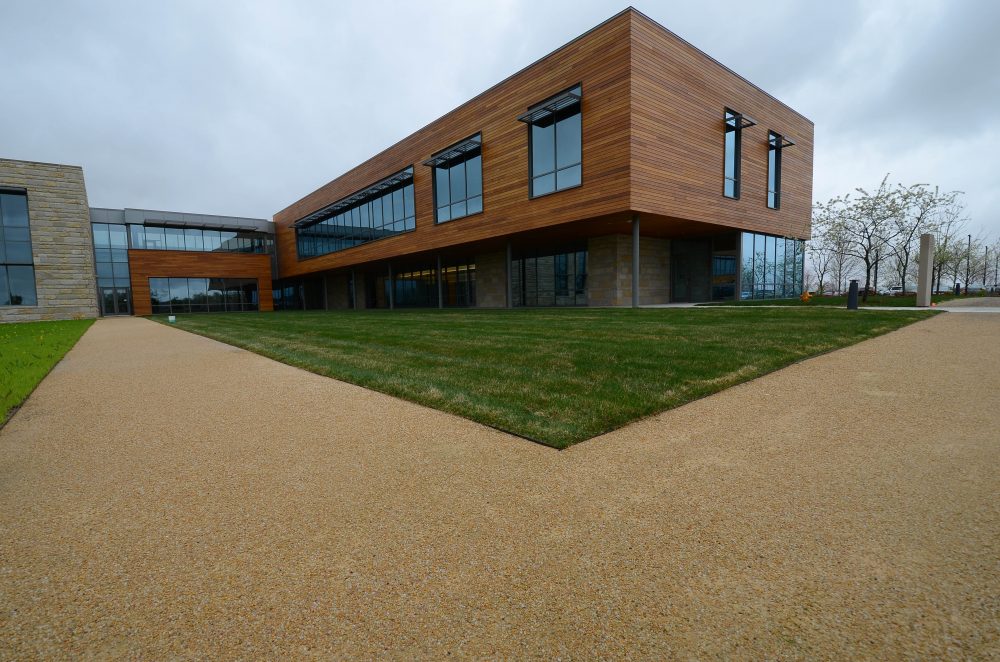 Metal Edging
When your landscape architecture calls for crisp, precise lines and superior aggregate control, metal edging may be your best option. Typically either steel or aluminum, metal edging will hold its shape and its versatility enables you to create any radius you need when it comes to garden beds or pathway curvature. With its strength, metal edging won't crack in the cold, shift with maintenance, or erode over time.
How to Find the Perfect Pathway Edging for You
Before starting your pathway project, figure out how much edging you'll need. And as always, consider your budget and desired finish.
If you want the desired aesthetic that natural granite cobbles bring to a landscaping project, chat with Kafka Granite today. When it comes to landscape architecture and creating a natural sidewalk, courtyard, or natural trail to your environment, our variety of pathway solutions may be just what you're looking for. We can send free samples as well as help you determine how much product is necessary for your area.
Think beyond color, binder, width, and route. The often overlooked detail in pathway edging is worth considering to put the perfect finishing touch on your next pathway project.