Natural Cut Stone
Hearths and Mantels

Make a Statement with a Natural Stone Fireplace Mantel and Hearth
Complete your fireplace with an impressive natural stone mantel and hearth. Available in stunning sandstone or granite, Kafka's premium mantels and hearths make for a dramatic fireplace surround. Choose from a variety of colors and finishes for the perfect look in any space.
Available in four finishes:

Also known as a flamed finish, a thermal finish is produced by running a high-temperature flame over a moistened stone surface. Layers of the stone flake away due to the expansion of the moisture, resulting in a textured surface. This material loss causes the blunt edges and corners to slightly soften and smooth, while the act of thermalling itself accentuates the natural character of the stone. This makes it a popular finish for stone fireplace hearths and mantels.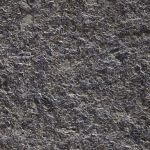 Stones are "bush hammered" using a repeated impact method, which causes the surface of the stone to develop a rougher texture. Bush-hammered stone provides a visually appealing, robust appearance with deep pockets and ridges. When seeking a natural-looking, rough granite or sandstone fireplace surround, people often turn to this type of finish.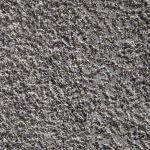 As its name would indicate, a sawn finish involves sawing down stones to create a flat, sleek surface. Unlike some other finishes, no special treatments are required in the process of applying a sawn finish, and the stone will end up with fine lines from the saw on its surface. While many stone products are sawn on top and bottom, benefiting the installation process, sawn finished fireplace hearth stones are often cut on all sides for a uniform, sophisticated look.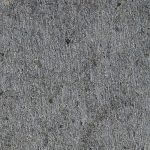 For a stone surface with a clean, contemporary, and easy-to-clean surface, a honed stone finish is a great option. Finished by way of grinding and sanding, these surfaces are smooth, but not glossy, and complement both exterior and interior environments. Honed finishes are commonly used for fireplace surrounds, elevating the look of mantels and hearths.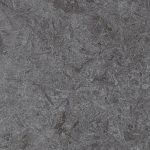 ADVANTAGES
At Kafka Granite, we're able to monitor the quality of our stone, from the time it leaves the Earth's surface through the manufacturing and delivery process. Kafka's natural stone fireplace mantels and hearths pair perfectly with our Thin Stone Veneer, resulting in dramatic fireplaces.
Since Kafka is able to source your entire project from the same quarry, you can seamlessly pair these stone fireplace hearths and mantels with many of our other product lines, ensuring a beautiful, cohesive look.