Natural Stone
Solutions
Cut, crushed, or whole—Kafka Granite's natural stone solutions are certain to impress.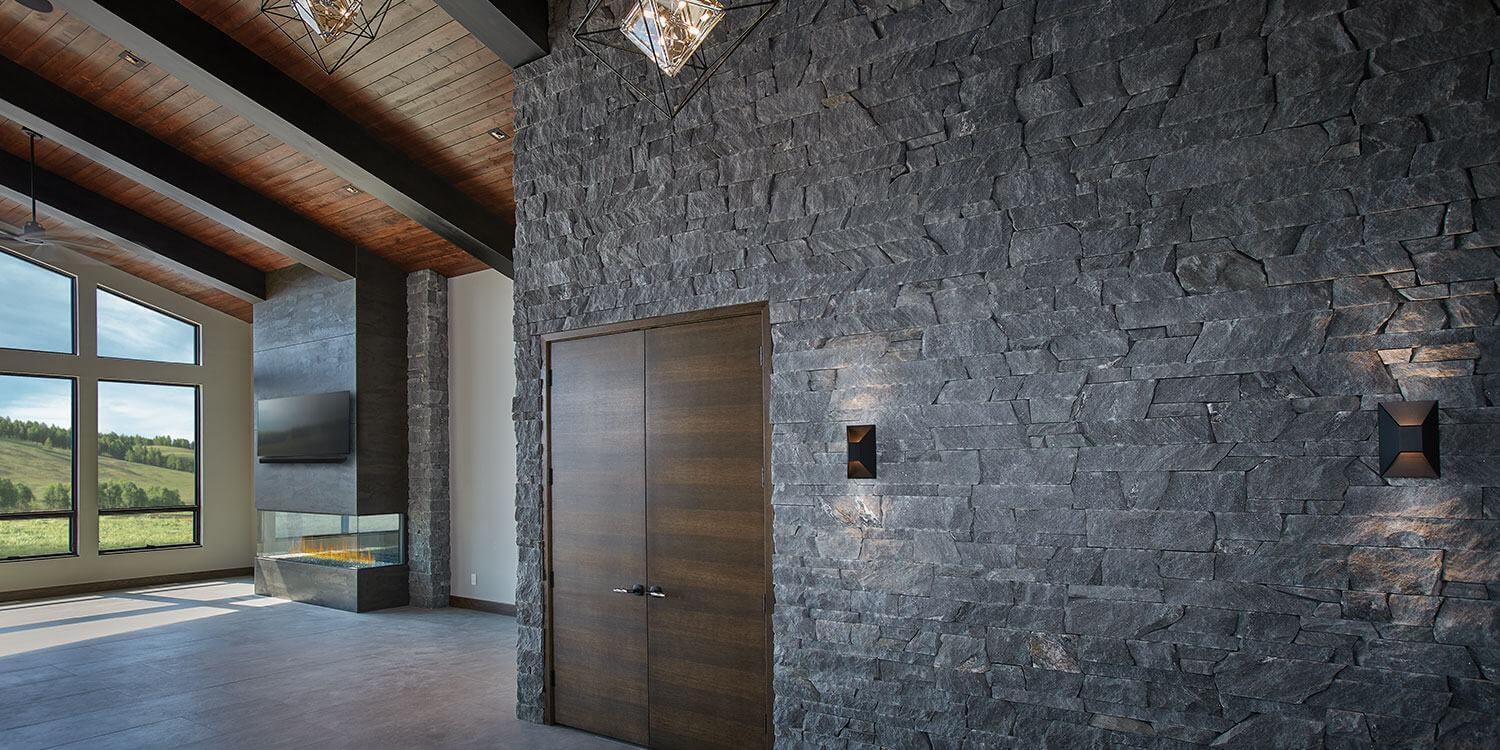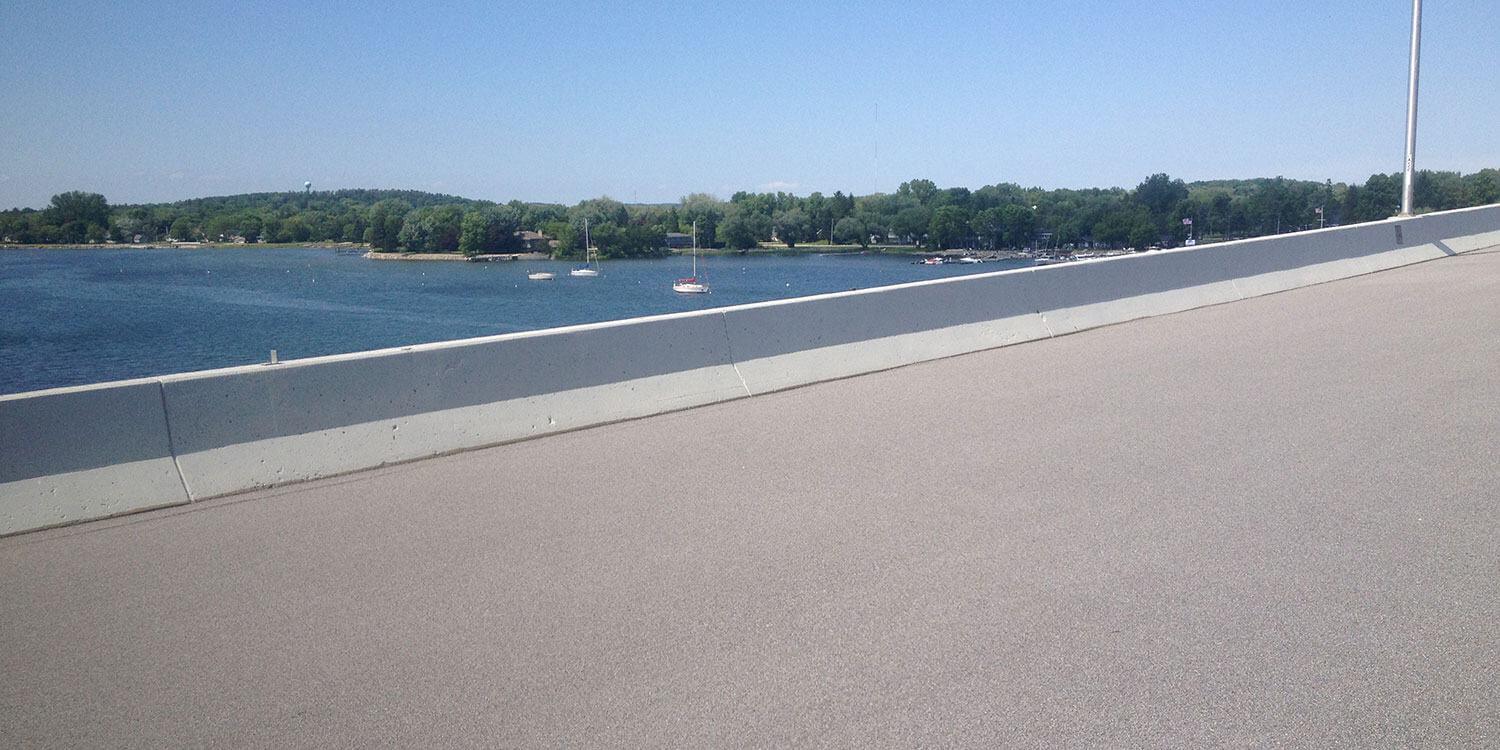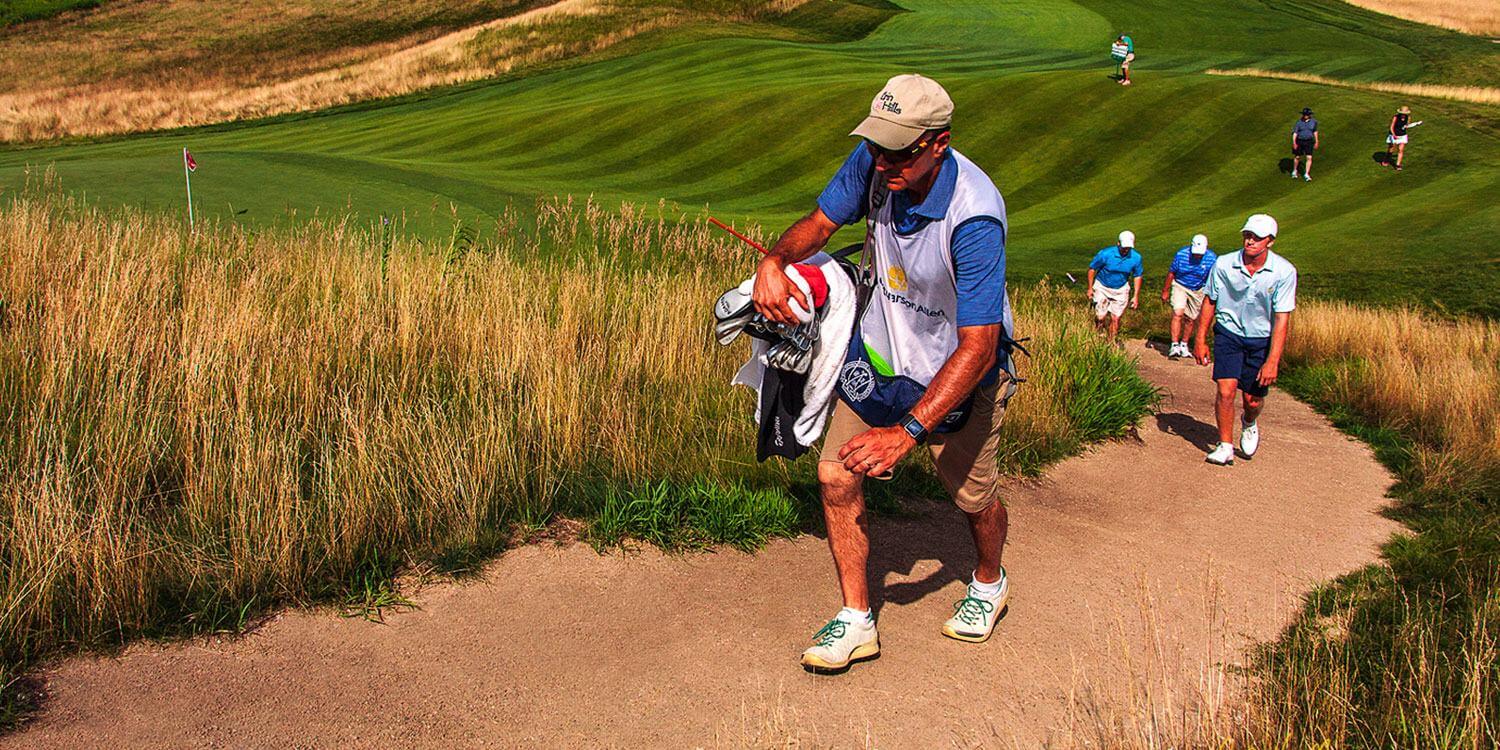 Kafka Granite Manufactures Natural Stone Solutions.
Kafka manufactures natural stone solutions for a multitude of industries and applications. Our cut, crushed, and whole natural stone products are used for masonry applications; landscape and hardscape designs; decorative and architectural precast concrete products; pour-in-place surface applications; epoxy overlay surface treatments; parks, recreation, and golf course products; and much more.

More Colors. More Sizes. More Solutions.
With a network of more than 50 quarries that we own, lease, or share, Kafka Granite transports various natural stone from throughout the United States and Canada to our headquarters in Central Wisconsin to be produced. This allows Kafka to offer a wide variety of custom and wholesale stone products, while monitoring quality from the time they leave the Earth's surface through the manufacturing process and to your job site.
Contact Us
Frequently Asked Questions
Kafka Granite is a premier manufacturer of a diverse line of natural stone products. Our raw materials originate from various quarries throughout the United States and Canada and are transported to our state-of-the-art facilities in Central Wisconsin to ensure everything we produce meets our high standards.
Whether you're seeking natural hues or brightly colored aggregates—or spectacular natural thin stone veneer or hardscapes—Kafka has a wide variety of options to choose from when it comes to selecting the perfect material for your project.
Our experts are highly experienced when it comes to helping you select the right materials for your project's design and needs. Whether you're a designer, manufacturer or contractor, contact us today. We can discuss your project and provide samples for your company's testing and approval.
We can work with both the architect and product manufacturer to ensure you achieve the exact design aesthetic and function you're looking for. By calling us today, we can get started on providing you with the exact natural stone products you're looking for to meet your specifications.